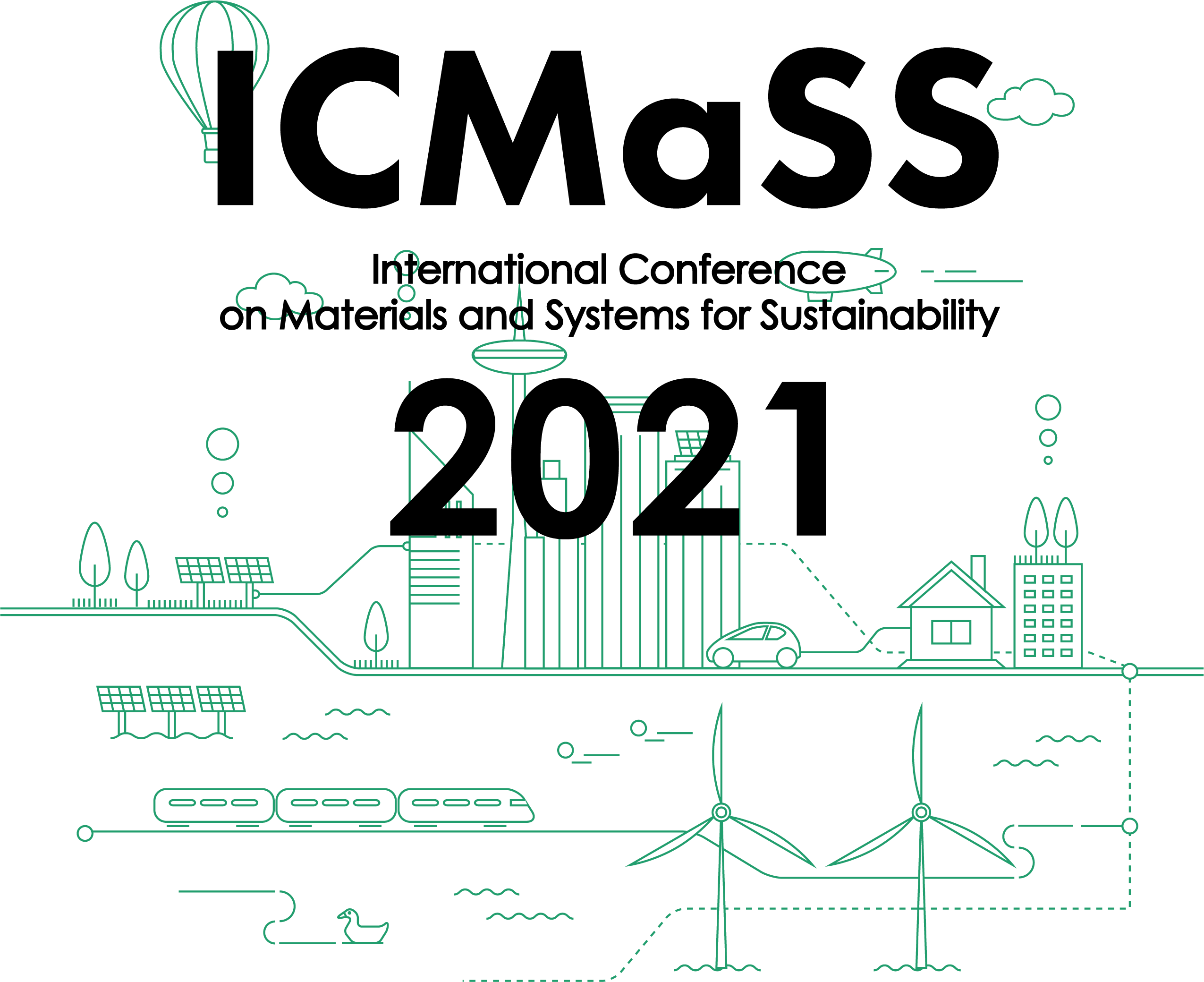 November 4-6, 2021
Nagoya University, Nagoya, Japan
(It will be held online this time.)
** What's New **
2021/11/02
Conference program is updated.
2021/10/01
Deadline of Early Registration has been postponed to October 15, 2021.
2021/09/27
Presentation instructions are updated.
2021/09/02
Online registration website is opend.
2021/07/07
Extended abstract submission website is opened (now closed).
2021/07/03
Information of extended abstract submission is updated.
2021/06/09
Deadline of abstract submission has been postponed to June 15, 2021.
2021/05/18
Call for papers is ready for download in PDF format.
2021/05/11
Abstract submission website is opened (now closed).
2021/04/01
We launched the website for this conference.
Organized by
Organizing committee of ICMaSS2021, Nagoya University


Supported by
Research Foundation for the Electrotechnology of Chubu, Japan
Suzuki Foundation, Japan
(in no particular order)
Cooperated by
The Society of Chemical Engineers, Japan
The Japanese Association for Crystal Growth, Japan
IEEE(Institute of Electrical and Electronics Engineers) Nagoya Section, Japan
The Japan Institute of Metals and Materials, Japan
Combustion Society of Japan
(in no particular order)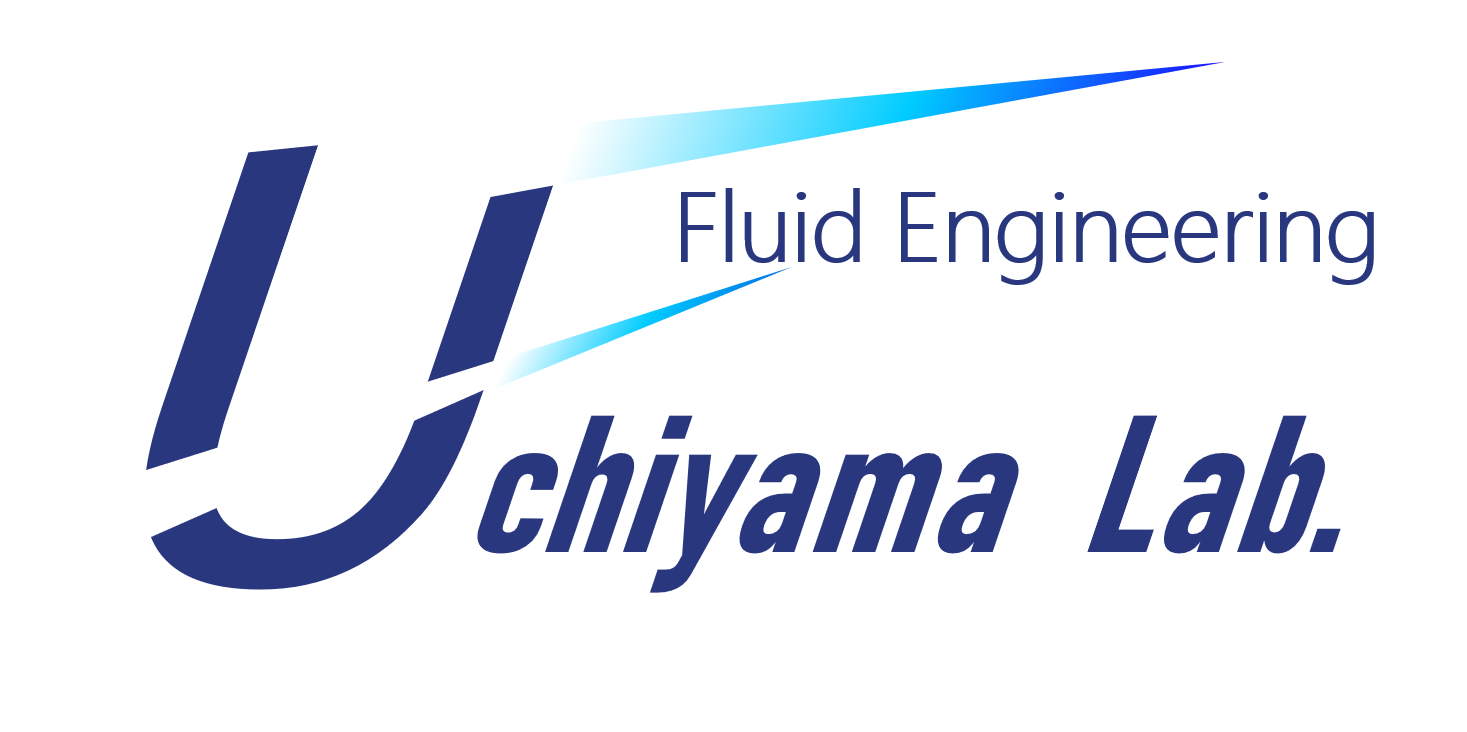 OZAWA SCIENCE CO.,LTD
k.LAB Japan
SANYO SHOJI CO.,LTD.
Taiheiyo Consultant Co., Ltd.
NAKAI Electrical Construction INC.